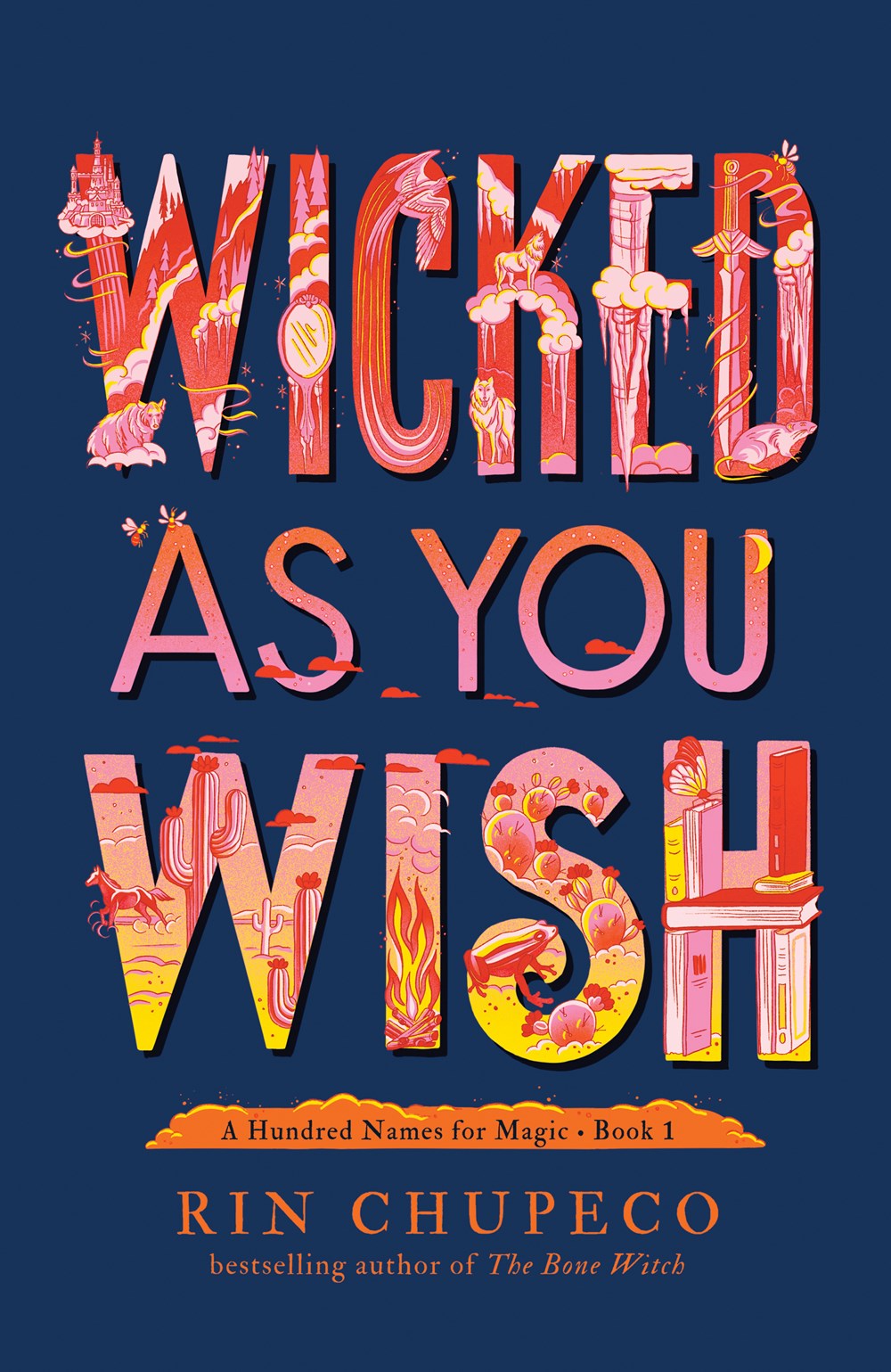 Wicked As You Wish by Rin Chupeco is a dizzying novel with so many plot points, characters, destinations, and magical items, it's hard to keep track of. Although an enjoyable read, I'll admit that I often found myself confused amidst the chaos.
In a world where magic is a necessity, used for everything from magical selfie sticks to a crackling, lightning whip, Tala Warnock finds herself in an awkward position. As a spellbreaker her only curse is to dissipate the magic around her. But as the evil Snow Queen hunts down her best friend, Prince Alexei of Avalon, in an attempt to steal Avalon's most powerful weapon, the Firebird, she might prove more useful than she thought. Along with Avalon's most skilled warriors they must embark on a journey to free Avalon of the Snow Queen and return Alex to his rightful throne.
Like I said before, this book is confusing! It wasn't until half way through the book that I finally started to get my bearings and understand the terminology and characters. While the world Chupeco creates is interesting and the plot itself intriguing, I think the explanation could do with a little more work. It's a mix of modern technology with old fairy tale characters that create an interesting mix.
Overall, I'd say this book is good for anyone willing to push through complex world-building to enjoy a fun, magical adventure. – Kira Kaplan