Recommended For You by Laura Silverman makes for a light, easy read that is difficult to put down. I found myself devouring the book from start to finish in a mere matter of hours. Silverman's plot, characters, and descriptive dialogue all make for an exciting and humorous ride.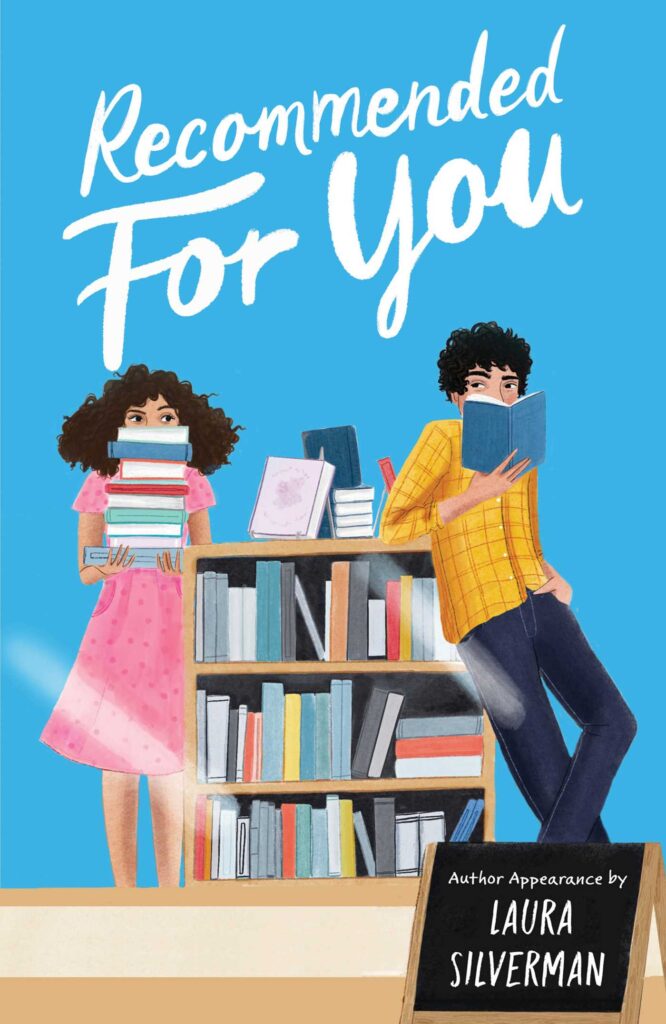 Shoshanna Greenberg has always found peace and solace working at her favorite bookstore, Once Upon, but she finds her world disrupted with the hire of a cute, but aggravating new employee: Jake Kaplan. They find themselves pitted against each other in a war to sell the most books and receive the holiday bonus. However, with the potential closure of Once Upon, coupled with troubles in Shoshanna's personal life, Jake may be the only person who understands. Who knew a bookstore could be so exciting?
The story itself is original and fun, with new twists around every corner. The characters as well I can't help but fall in love with. Each has their own quirky and unique personality such as Geraldine's dream of becoming a beauty youtuber, or Jake's love for baking. With witty commentary, lots of fluff, and descriptive imagery, this book is definitely "recommended for you".
For me, this book served as a reminder that reading doesn't always have to be complex and thought provoking. Sometimes all we need is a book that makes us smile, which this definitely did. Take a break from required textbook reading or English literary books and just read for fun! I highly recommend for anyone who wants a quick read, guaranteed to lift your spirits and make you smile.